safe mild ingredient green lemon essence dish washing-up liquid
Product Detail
Product Tags
With Go-touch Dishwashing liquid, even the hardest dirts on your pans, plates, pots etc. will be removed. 

Thanks to active particles in its content, fats easily get dissolved and removed from the surface. 

Go-Touch Dishwashing liquid is available in different packaging types and perfume
Strong removable of oil pollution, pesticide residue and so on;
Natural formula, mildly to hand and skin, safety use for whole family.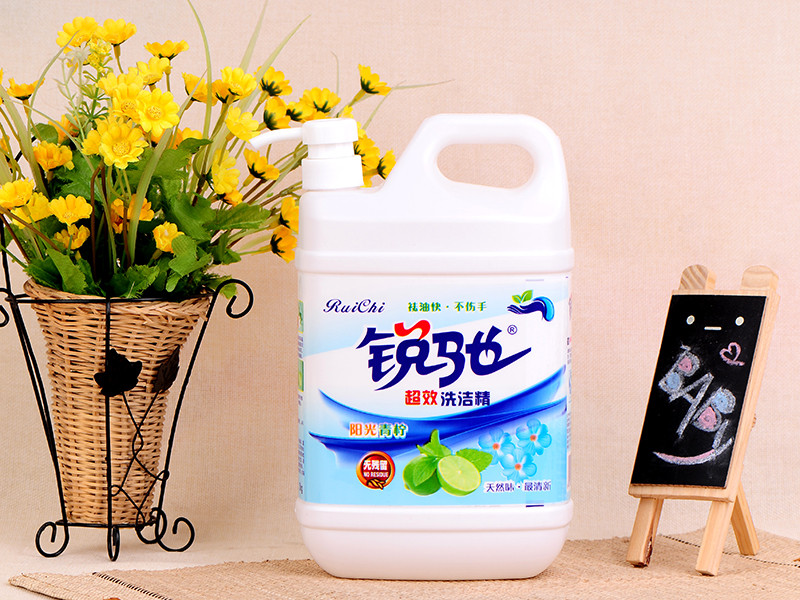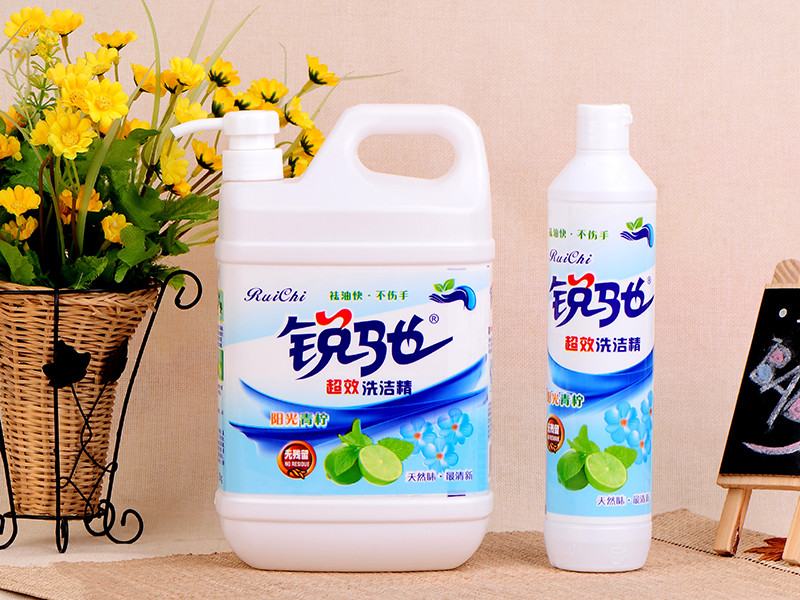 Concentrated type liquid, save water and highly effect;
Just a drop of liquid,will easy washing kinds of vegetable,fruit,and tableware cleanly without any vestigital
RECOMMEND USAGE AND DOSAGE
1. Add a few drops into the water and input the tableware, fruits &vegetables for soaking. Then rinse off with clean water. Or it is better to drop in the rag to directly
2. Rub the tableware, kitchen utensils and other hard surfaces, then rinse off with clean water, till to no foam.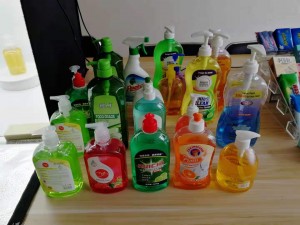 1.  Stored in cool and dry place, keep away from children;
2. Drinking is forbidden, in case of getting into eyes, washing with plenty of water and Please go to a doctor.
---
---