Reebay 130g lemon scent blue color laundry soaps Ideal Hand Wash for Lingerie
Product Detail
Product Tags
Reebay 130g  lemon scent blue color laundry soaps Ideal Hand Wash for Lingerie
Reebay Blue laundry soap ,weight 130g ,with lemon scent, this soap made by Hebei Baiyun Daily chemical Co.,Ltd.
It has a super decontamination ability,can quickly disintegrate milk stains,oil stains,juice residue on clothing .
This product support OEM customization,factory support wholesale customers and retail customers order
About this item
The Reebay Blue laundry soap bar has a mild and pleasant scent makes it friendly for sensitive skin. Ideal hand wash for your bras and panties. Recommended to use this laundry soap bar  in place of laundry detergent while traveling
Washing soap not only for hand washing underwear clothes stain remover, but also pre wash for baby clothes, cotton and linen fabric, towel or socks, etc. Close-fitting clothing is related to our health, hand washing is recommended
This women underwear washing soap helps to power away tough dirt, dissolves persistent odors and breaks down set-in stains. This underwear cleaner soap with brilliant cleaning performance that got rid of most of the stains and leaves behind a refreshing gain original scent
Each laundry soap bar is individually wrapped, easy to use and carry. Reveals vibrant colors, restores radiant whites, removes dried-on stains. A must-buy hand washing soap for underwear, lingerie, bra and panties
Package including: 150 g per piece. Underwear soap for clothes washing is good for self use or as a nice gift for mother, grandmother, girlfriend or female friends whom like to wash clothes by hand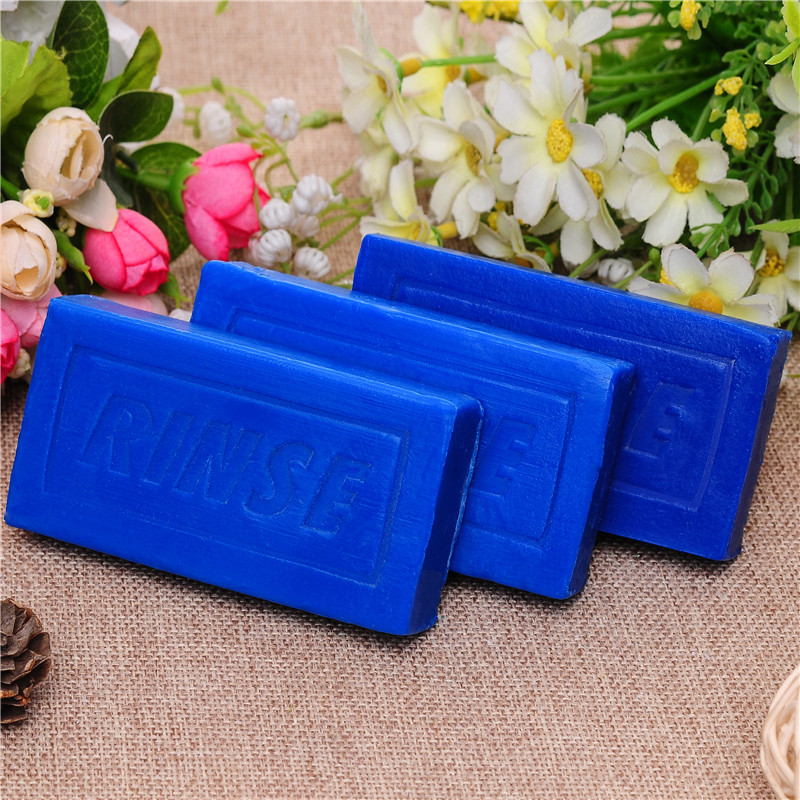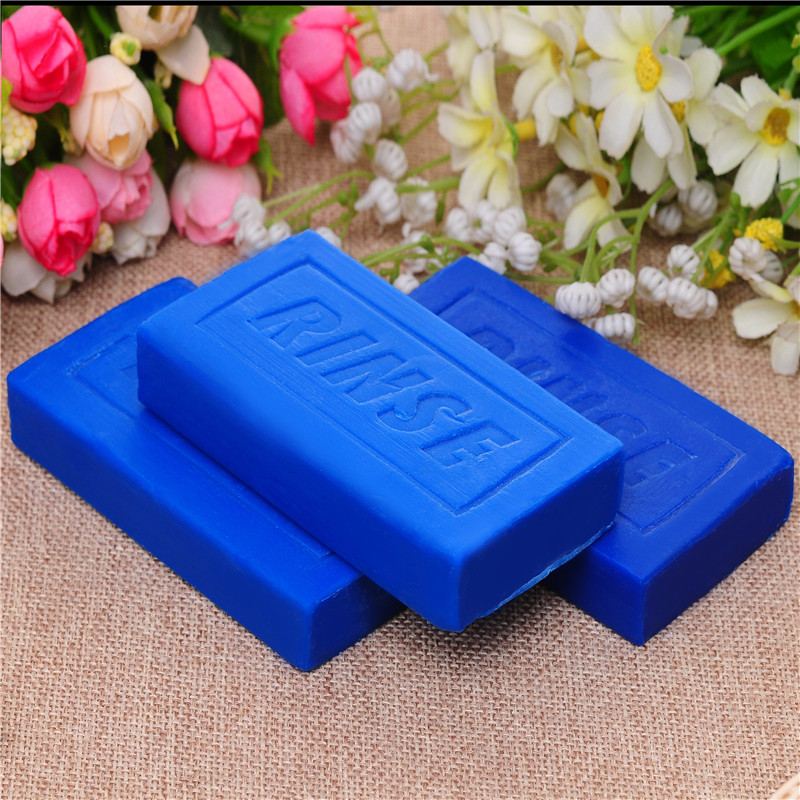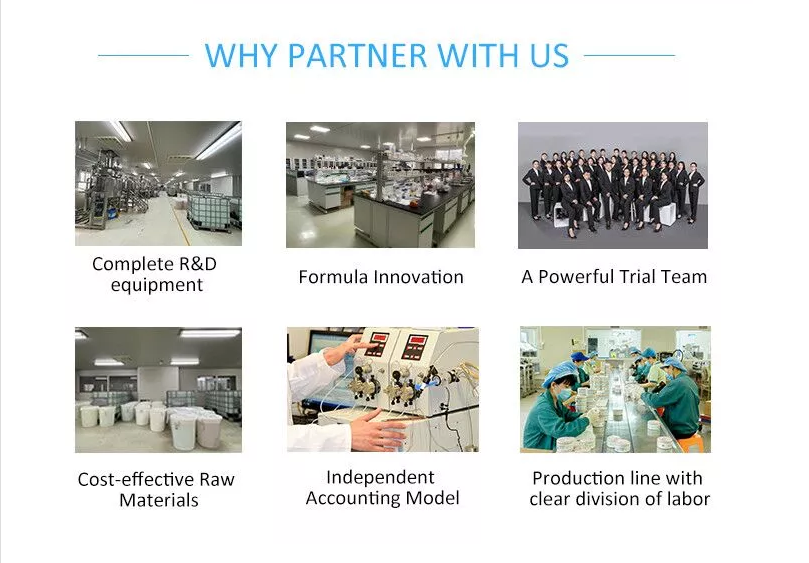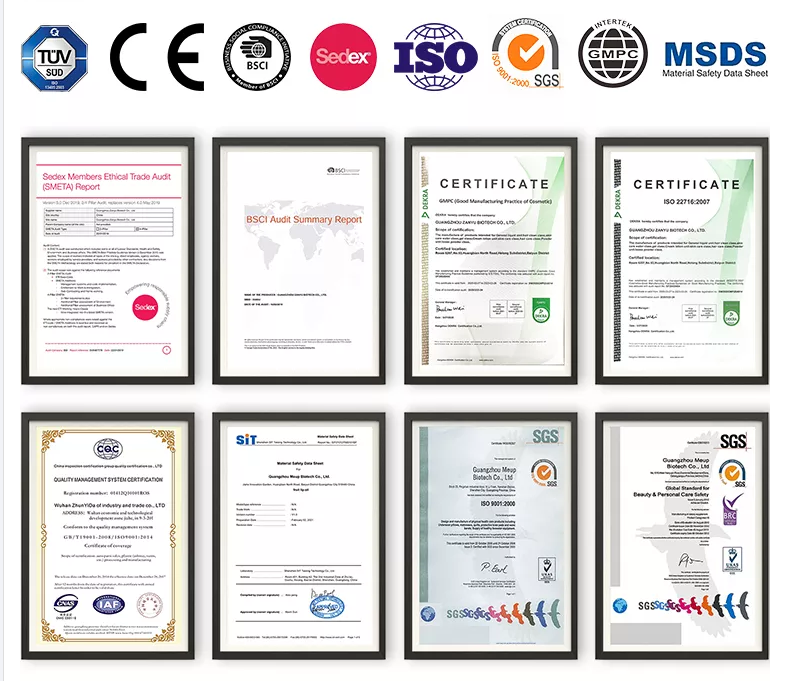 company advantage :
1.26 years Long History
My factory HeBei Baiyun Daily Chemical Co.,ltd established in 1997, until now have more than 26 year's experience in soap and detergent making .
2. High-tech Equipments
We have 11  production lines, bath soap lines, laundry soap liquid detergent lines, kitchen detergent lines , some of soap production lines imported from Italy.
3. Guaranteed Quality
We have ISO 9001 certification, SGS factory On-site factory certification
Our products are supplied to more than 50countries all over the word.
4. OEM Manufacturer/Factory
We have 18 year's OEM service experience, Can provide customers with a variety of market needs of products, and help customers to save costs to win the market, we have the experience to make products more competitive,welcome to send inquiry
---
Previous:
OEM Factory for Skin Whitening Soaps For Babies - 125g lemon soap,green tea soap,soap factory – Baiyun
Next:
High Quality for Safe Dishwasher Detergent For Baby Bottles - 500g 750g 1kg kitchen usage fruit and vegetable cleaner dishwashing liquid detergent – Baiyun
---