Factory Directly Sale 500g Super Effect Kitchen Cleaner for Cookroom
Product Detail
Product Tags
Super cleaning performance, easy remove the stubborn grease and stains.

Updated BIO formula, fresh pleasant lemon fragrance.

Professional aseptic, low PH regulator, effectively dissolve fat decontamination

Antiseptic, effectively remove the Colibacillus and Staphylococcus aureus. 
thoroughly infiltrate and break down stubborn oil of the kitchen,
residue-free, cleansing and anthelmintic,
make you far away from injurious factors.
Deodorizing and eliminating the fishy smell and other unpleasant odor,
refresh Kitchen sanitation.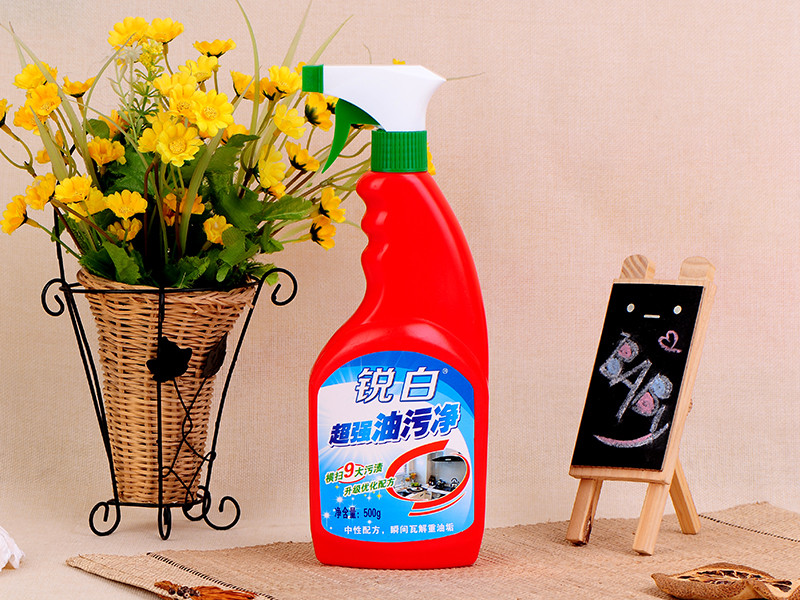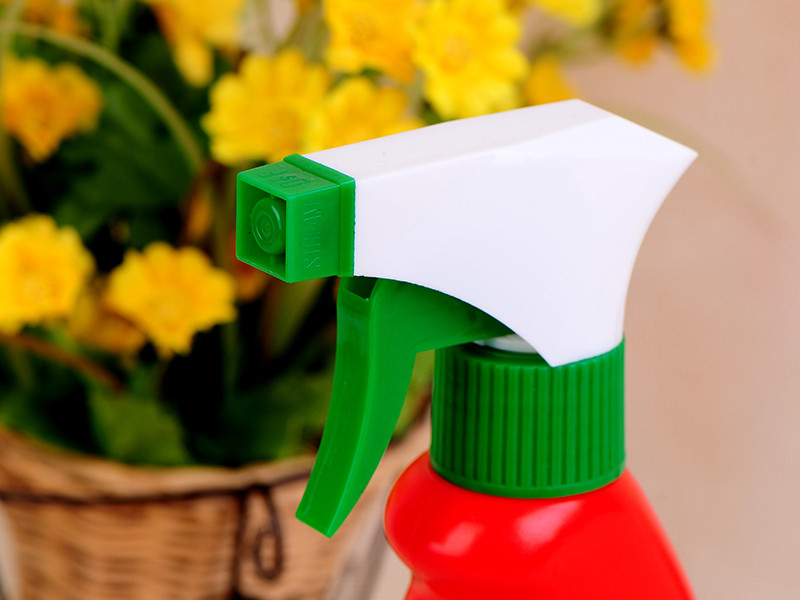 1.  Stored in cool and dry place, keep away from children;
2. Drinking is forbidden, in case of getting into eyes, washing with plenty of water and Please go to a doctor.
In view of the heavy oil, such as lampblack machine fan, etc., from 20 centimeters spray directly to the surface of maple leaf oil,
The oil can be effectively disintegrated and slammed into the oil box without disassembly.
 clean lampblack machine stubborn stains easily, avoid unpick and wash, decompose the oil automatically .
For daily oil: such as cooking, table surface, such as spray the product directly to the oil, penetrating stain, reoccupy dishcloth, namely can easily except for oil.
Effectively kill different bacteria,such as escherichia coli, staphylococcus aureus, eliminate peculiar smell, Keep clean and fresh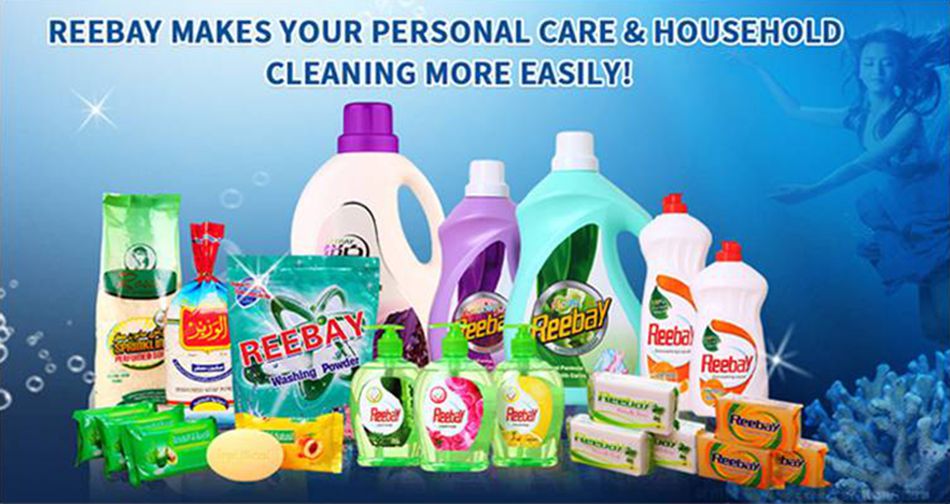 ---
---