2020 new high-quality cloth washing liquid soap detergent,laundry detergent
Product Detail
Product Tags
Removes tough stains effective e. g. Lip stick, paint, fruit juices, blood stain, ink, soy sauce, coffee and milk stain, without damaging fabrics and colors. Can be used on any variety of fabrics and precious clothes
Anti-sedimentation function: It contains particular factors which have obvious function of prevent stains to set on the clothes, protect clothes to become grey after being frequently washed.
Mild and No irritation:  It contains mild surfactant which can protect fabric and skin effectively.
Degermation and protection function: It removes stains and bacteria.
Antistatic function.
Softening: With new material, it has a dual function of cleaning and softening.
Whitening and brightening: It contains high effective photosensitizer which makes the washed clothes brighter.
Different Fragrance to Choose
lavendar, jasmine, lemon, international flower scent, Frangipani, CEDAR, or understand client's request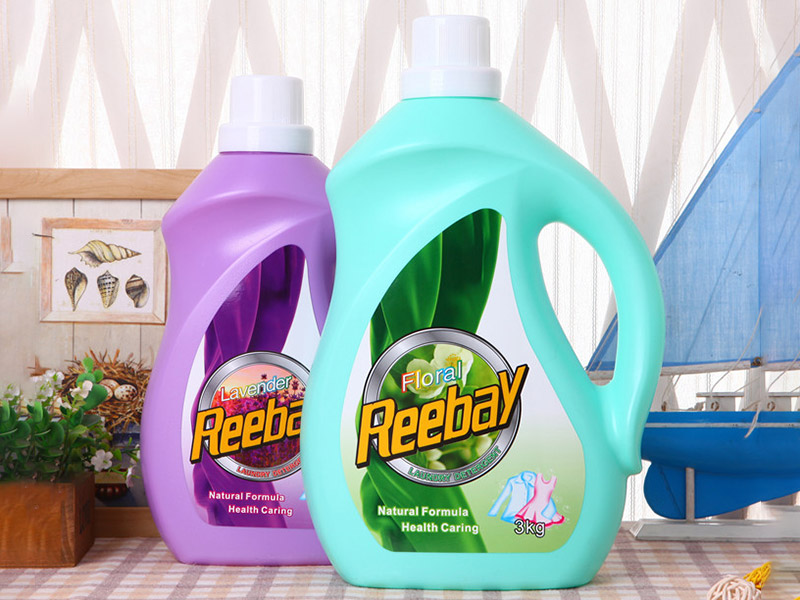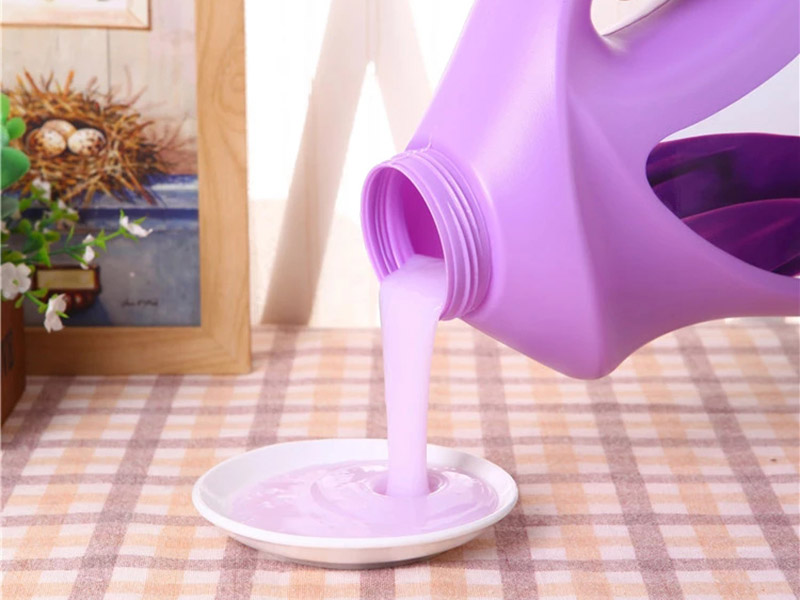 (1) All raw materials are 100% natural and eco-friendly;deep cleansing for all kinds fabric ,Low foam, easy to rinse, no residue,workable for hand and machine.
(2)The professional operating system with nine production lines (including one introduced from Italy);
(3) Skilful workers care every details in handling the producing and packing processes;No fluorescent whitening agent
Suitable for cotton , linen clothing,blended fabric,intimate apparel suitable as well.
(4) QC staffs will inspect and check the quality 3 times: during and after the producing, before packing and loading.
---
---